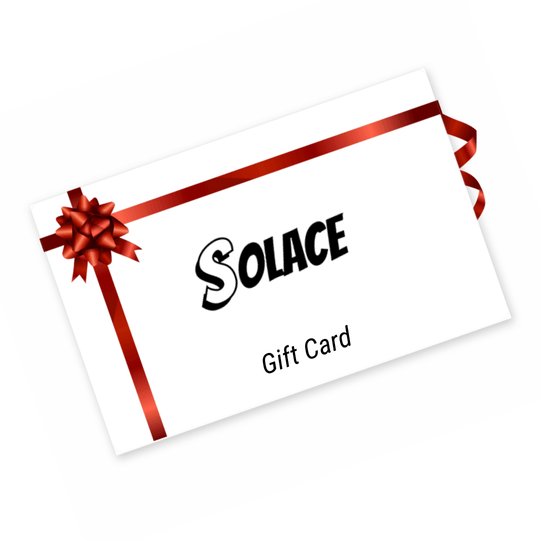 Accurate wrist measurement for maximum comfort
3 simple steps to get the size that's right for you:
1
First, watch the short 40 second video tutorial.
2
Download and print the tool at 100%. Do not scale to fit.
3
Then follow the easy instructions on the measuring tool.
CLOSE VIDEO
You will receive an email with a unique code, and instructions on how to use that code to redeem the value of the gift card.
The gift card can only be emailed to the purchaser. They can then forward that email to the person they are giving the gift card to.
If you would like to give a tangible gift card, you can print the email and code out to give to the lucky recipient.
Yes. As long as there is a balance on the code/card, the gift card will be able to be used.
Yes, the refund will be put back onto the gift card.
Yes, we will refund any unused funds back to the original form of payment.
Therefore, if you received a gift card from someone and you request a refund, the refund will go back to the original purchaser.